When you're an entrepreneur life seems to move at a lightning pace. 24 hours in a day seem nowhere near enough for the stack of work you have on your plate. Keeping tabs on the various processes, conjuring up brilliant and imaginative ideas about growth and expansion, keeping your clients happy, and countless other things can leave you feeling exhausted. You get worried about the fear of not getting anything done at all. Sounds like you? Well, things don't have to be so messy when you have technology on your side. With specialized mobile apps designed for almost every sort of need or purpose, you can get back control of your life and business. In this blog, I've put together a list of 10 must-have apps for entrepreneurs. So sit back, relax and say goodbye to your business-anxiety because reading this blog for the next 10 minutes will equip you with the knowledge that can drastically change how you get things done.
1. Accompany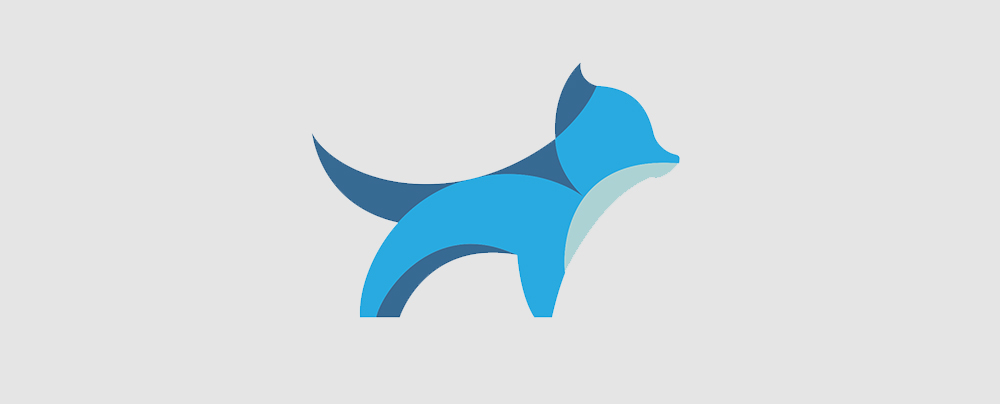 Accompany, as its very affectionate name suggests, is built with the idea of acting as your personal assistant at those crunch moments. Got a very important meeting ahead that's making you feel nervous, accompany will provide you with all the crucial details by sending you an email in advance. All you have to do is connect your Gmail, Facebook and Twitter accounts and see Accompany get to work with them. It skims through your personal data and brings highly curated updates on companies and people that matter to you.
2. Pocket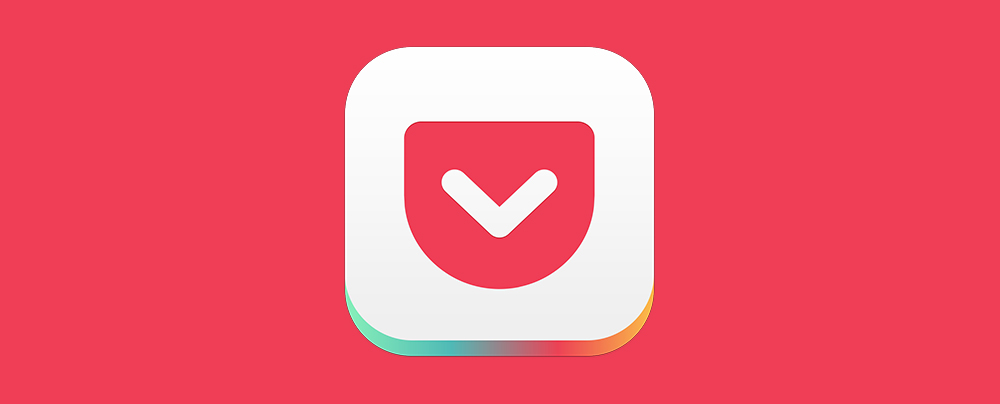 The Internet is always overloading us with information. How many times do you bookmark or favorite a motivational video or an informative blog never to return to it later? Quite a lot I guess, and that's why Pocket was designed. This app is a gem in that it lets you save all your content in one place. You can 'pocket' that amazing blog and video from a browser or an app like Twitter and Facebook and read it later. The best part? You don't even need an active internet connection to view your pocketed stuff.
3. Wunderlist

Wunderlist won the award for the app of the year in 2013 and it's still going quite strong. It's a great app to plan everything ahead of time. Being an entrepreneur you're going to have tons of tasks to tick off the list and Wunderlist helps you do just that. You can use it to create to-do lists and share them with various people. Wunderlist also allows you to set the due-dates and reminders so you can take the necessary actions at the right time. It's a must-have app to get stuff done.
4. Mint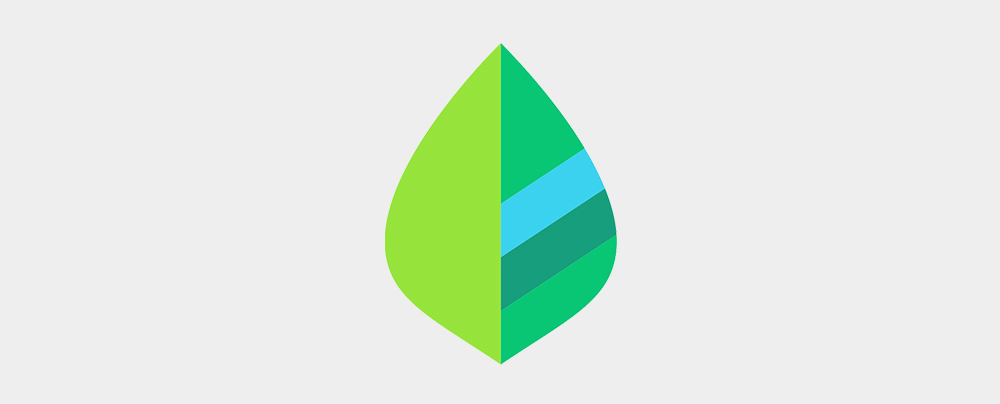 Whether the chips are down or the business is all rosy, you need to know where you stand financially. Mint lets you do that. It's a powerful app to take control of your financial affairs all in one place. It lets you create budgets and sends useful suggestions based on your spending patterns. Mint also lets you track your bill and schedule payments just when it's time. Finally, the app can generate your credit score and provide tips on how to improve it. With Mint, you'll have a good look at where your money is headed.
5. Trello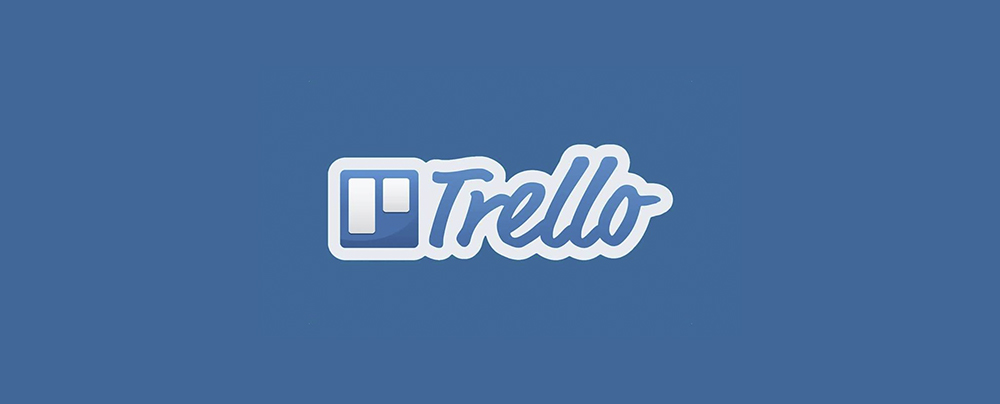 Trello is another great work-management app. For entrepreneurs, keeping their team on the same page with regards to various tasks and projects is quite important. Trello does just that. You can create cards, to do lists, reminders, and deadlines and assign them to various team members. Trello makes managing your work really easy from the get-go.
6. Motivation Daily & Positivity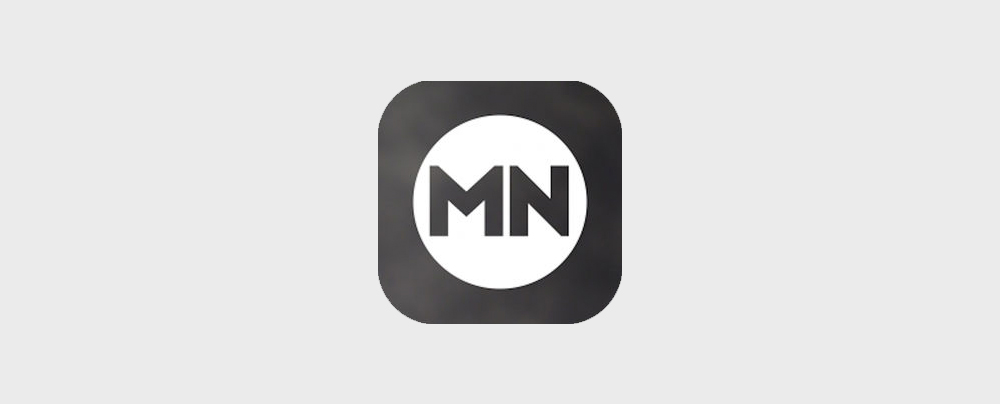 As humans, we need motivation and positive energy to keep ourselves steady when going gets tough. This app is an ideal solution for that kind of a purpose. Although it has a very simple interface, the app brings motivational quotes to send a shockwave of positive energy into your brain that can make you jump up and complete that task you've been procrastinating about for a long time. You can use it to accomplish various types of personal as well as business goals.
7. LinkedIn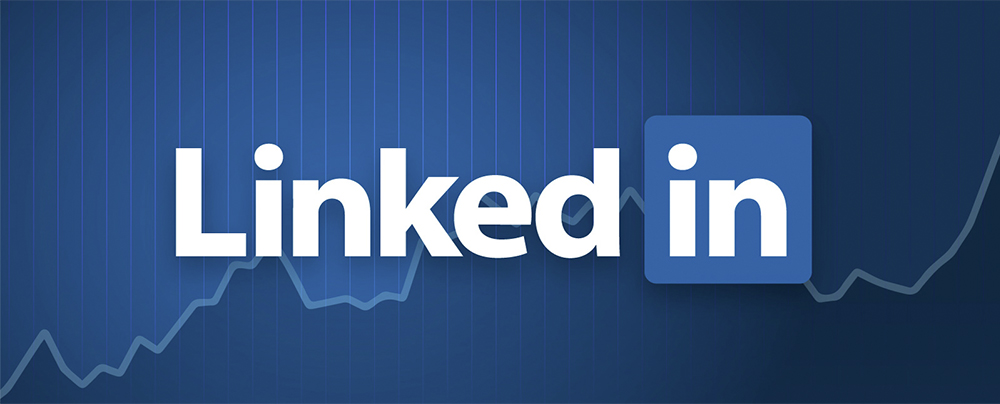 Our growth can get stagnated if we keep our affairs only to ourselves. We need a broader outlook of the world and what better way than to meet people and expand your network. LinkedIn helps you do just that. It can be used to look up people based on their qualification, job, designation, location, industry and lots more. Once connected, you can interact with people and exchange ideas on topics of your interest. As well as being a networking hub, LinkedIn also gives you a voice to share your opinions to the world, build a brand and keep yourself updated with latest happenings around the world.
8. Salesforce1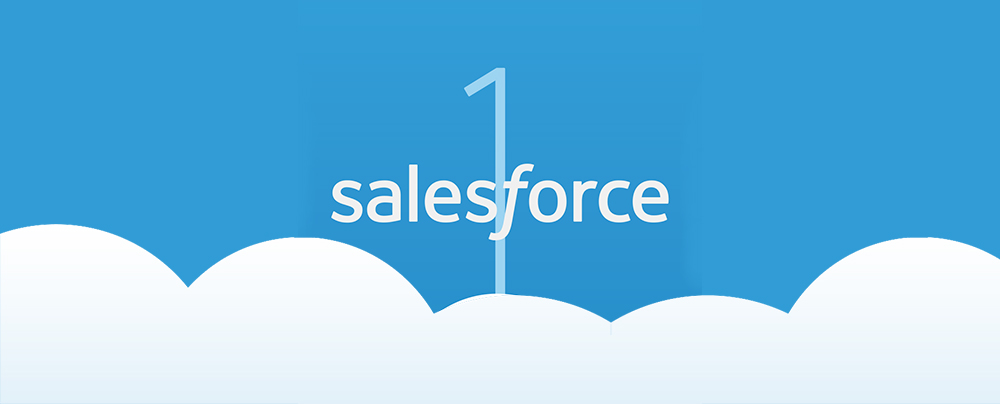 Your business will bloom if your customers are happy. Salesforce1 is a unique app to help you stay in touch with all your customers directly from your phone. By channeling all your customers' information to a single platform, it enables you to build a client-based business consisting of marketing, sales, customer service and business analysis.
The app helps you get a better understanding of your customers and their behavior. Its useful data allows you to make intelligent business decisions on the go.
9. Evernote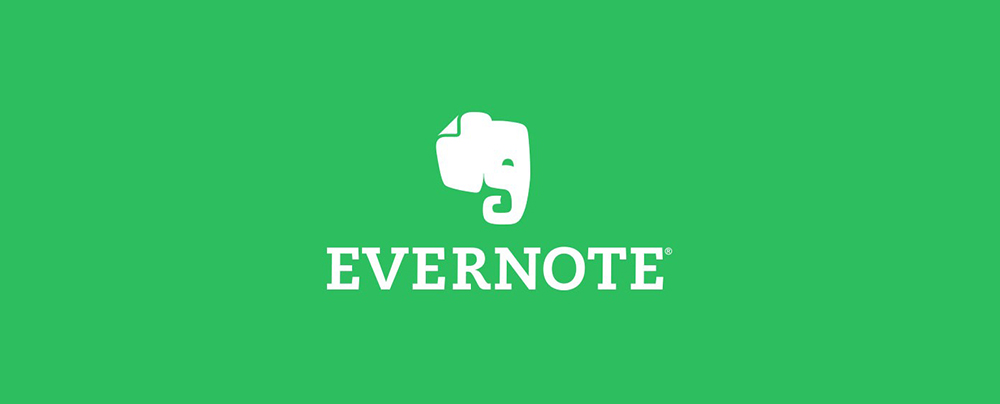 For jotting down those out of the blue ideas, many people still keep a notebook and a pen with them most of the times. But there are occasions, say a party or theatre, where you just don't have your dear diary with you. For those sort of moments, Evernote comes to the rescue. Just when that Eureka moment occurs, Evernote will allow you to record its details super-easily. The app lets you create ideas in various formats, attach images, scan and make comments on cards and materials etc. All that good work can be shared with anyone you like.
10. Mindnode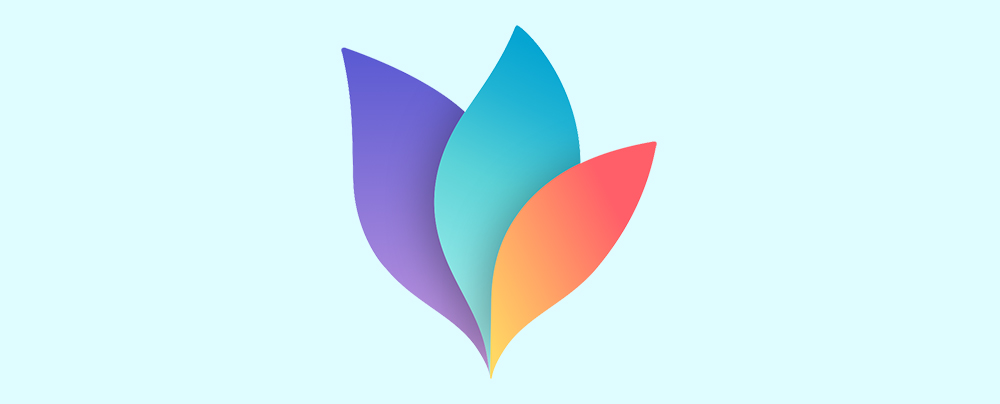 Our brain is processing various thoughts at any given point of time. Sometimes, the mind is sharp enough to visualize the end-point, while at other you need to put a lot of things into perspective. Mindnode, a perfective mind mapping app to make your ideas turn into miracles. The app has a very neat and clean interface allowing you to focus more on the brainstorming and idea generation process.
And That's Curtains
So that was my list of the 10 must-have apps for a modern entrepreneur. There's no doubt that by using all these apps you can keep all your urgent business and personal matters under control and at the same time take your productivity to the next level. Hope you enjoyed reading this blog. Let me know your thoughts in the comments' section below.